The Impact of COVID-19 on Post-Acute Care Patients, Providers, and Public Policy
HCFI Digital Publication Series
---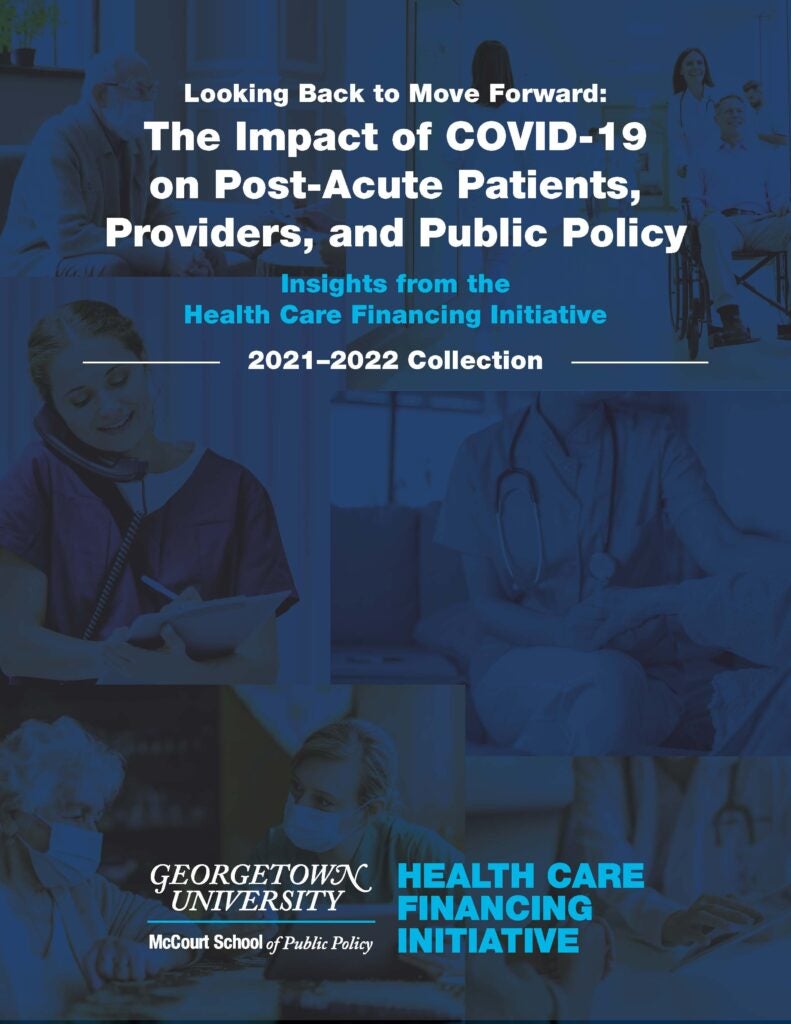 Health Care Financing Initiative
McCourt School of Public Policy
Thomas DeLeire, Director
Carol B. Davis, Associate Director
Research and Publications

September 2022
We compiled all our publications from the COVID-19 Post-Acute Collection to distill themes and broader lessons for the entire U.S. Health system. Viewed from the roles of health care provider, policy maker, student, or researcher, what have we all learned? What do these studies and observations put on our future research agenda? We compiled all the publications featured in the COVID-19 Post Acute collection. The resulting capstone, is organized around four overarching themes that emerged.
---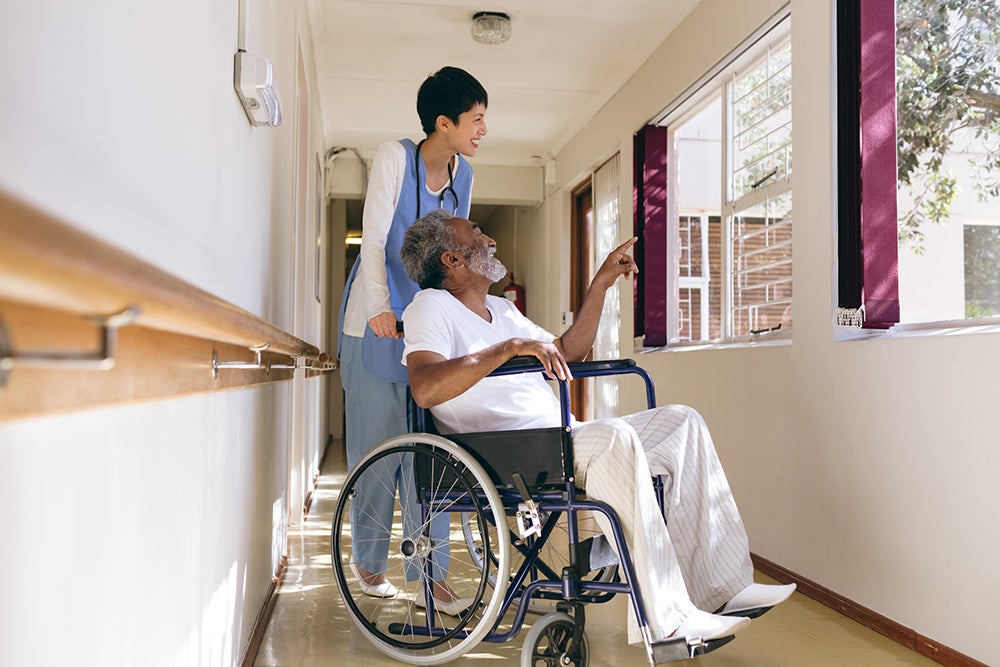 by Ellen Strunk, PT, MS, Maureen McCarthy, RN, BS, and Sherill Mason, RN, BA
April 2022
Providers, as well as state and federal policy makers are grappling with rapid innovations to restore adequate staff during the pandemic and beyond.
---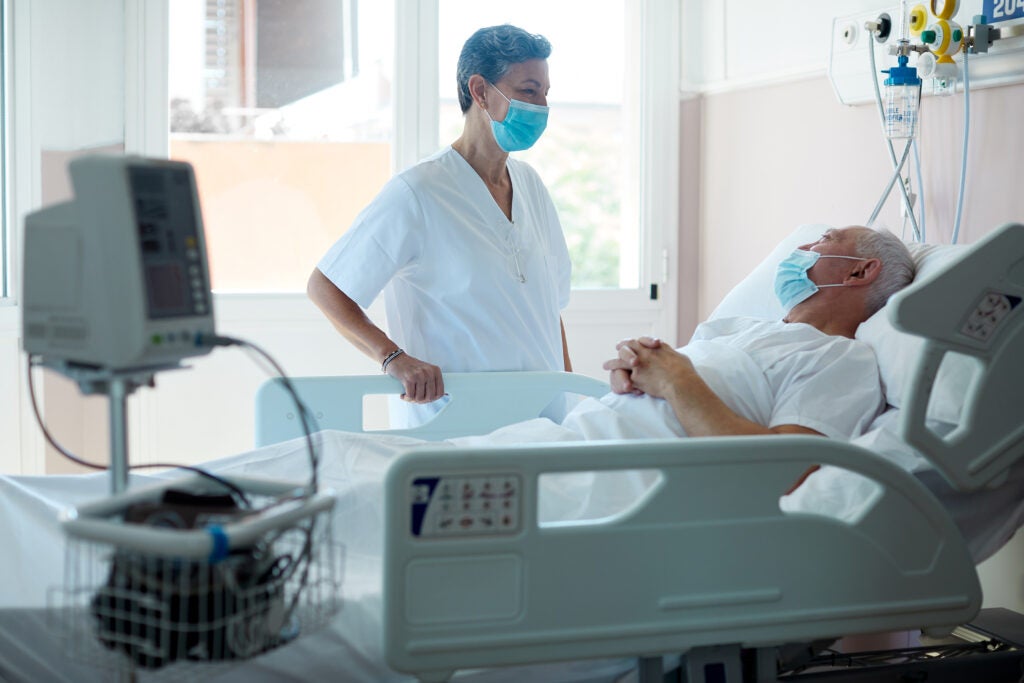 by Lane Koenig, PhD and Aig Unuigbe, PhD
March 2022
Evidence from Medicare post-acute discharge patterns at the height as the pandemic entered its second year, may reveal elements of post-acute usage that will persist long after COVID-19 subsides. The important and varied participation of the different types of post-acute showed evolving patient needs and provider experience with COVID-19.
---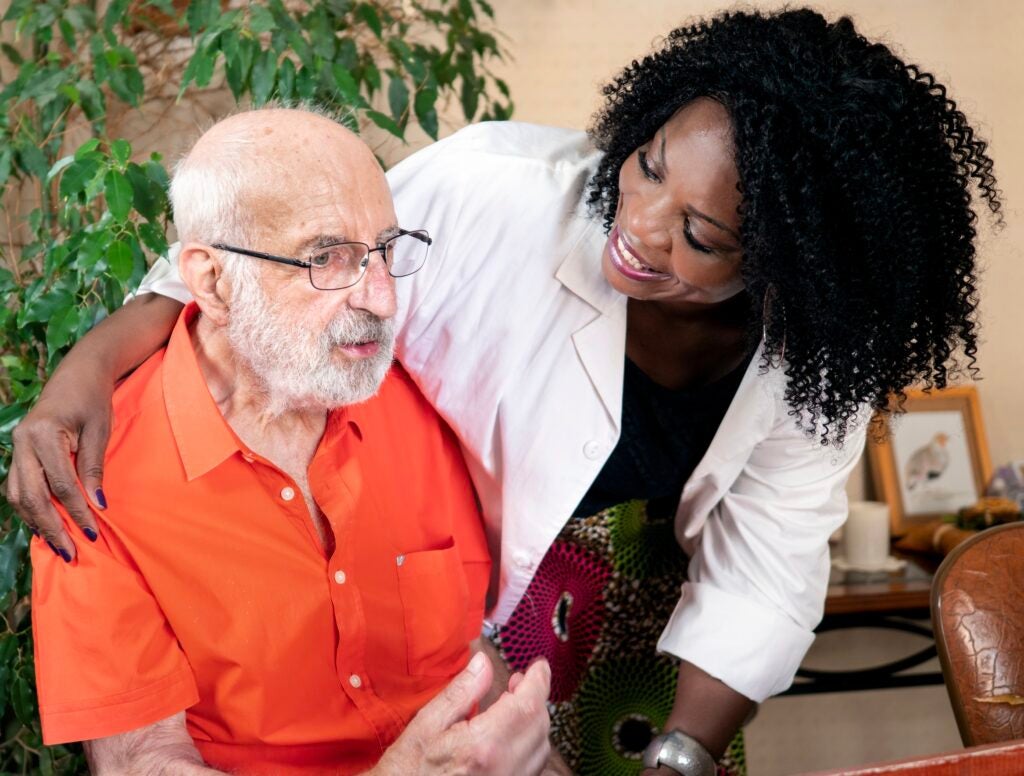 by

Dr. Steven Landers
September 2021
Dramatic projections for growth in demand for home-care services suggest the need for corresponding increase in the number of Home Health Nurses. The path forward likely involves reimagining Home health nursing within the care delivery and nursing education settings. The President of Visiting Nurse Association Health Group offers thoughts on what that might entail.
---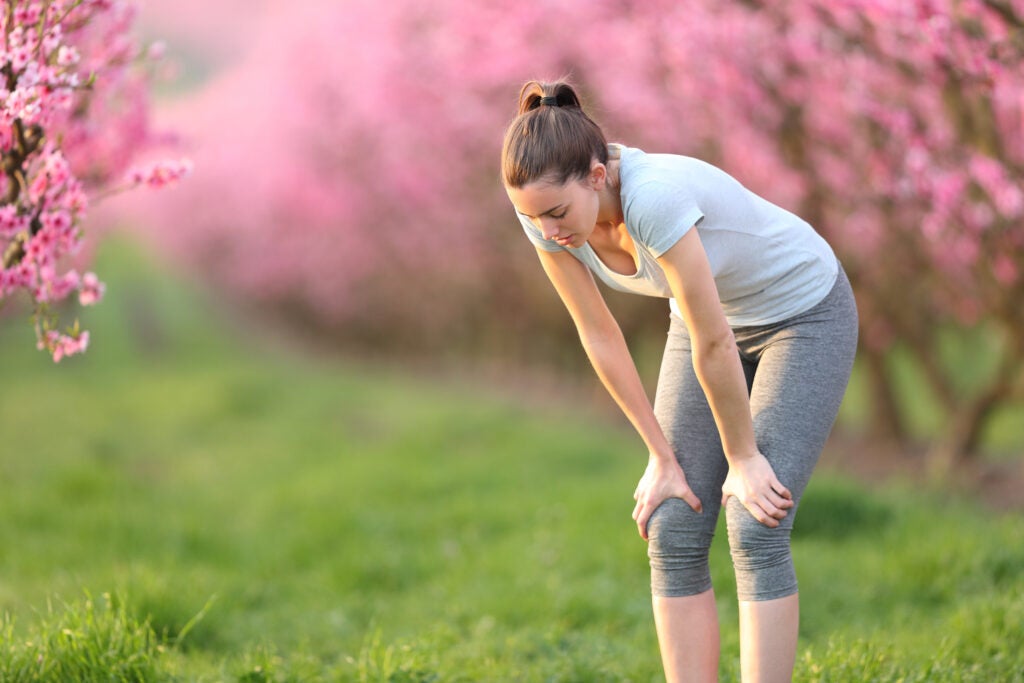 by

Dr. John Votto
September 2021
A pulmonologist and former specialty-hospital CEO discusses the integral role of post-acute hospitals in the treatment and recovery of long-haul COVID patients, and the implications for the health-care landscape going forward.
---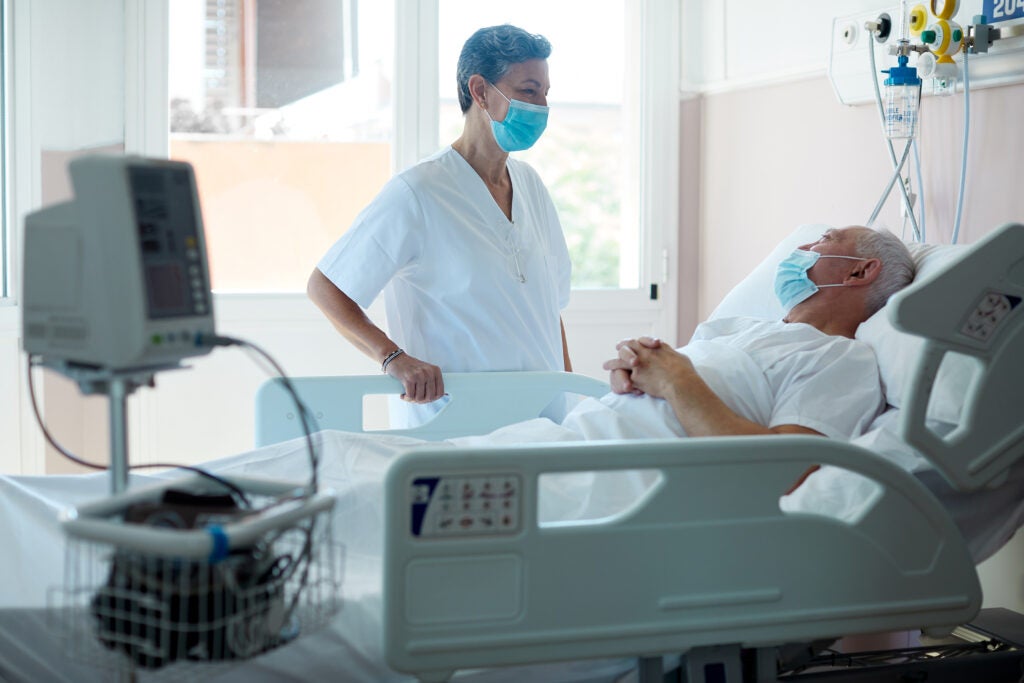 by

Lane Koenig, Aig Unuigbe, Julia Sheriff, and Berna Demiralp
August 2021
Analysis of Medicare post-acute discharge patterns during the early PHE illustrates the important and varied participation of the different types of post-acute providers as COVID treatment facilities, or as capacity extenders for vital critical care or infection-controlled venues of care.
---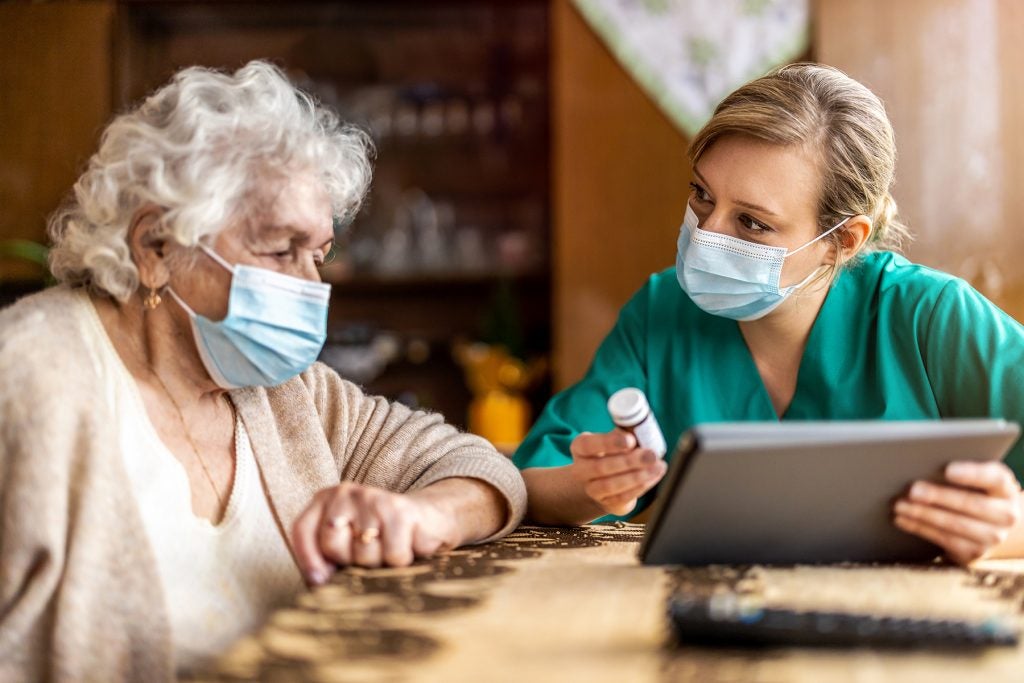 by

Lisa Grabert
June 2021
Congress authorized $178 billion to compensate providers for revenue lost in COVID-19 pandemic. Actual revenue shifts are likely to follow a path that deviates from the 2019 allocation basis for the Provider Relief Fund. Actual 2020 data suggests adjustments should shore up support for nursing homes and home health providers.
---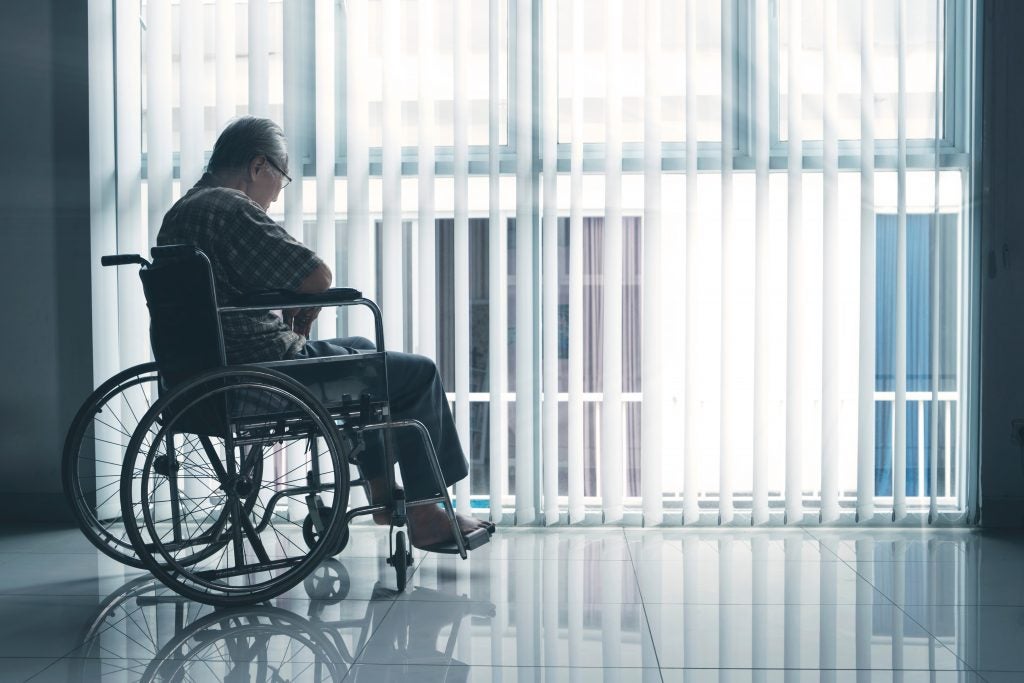 by

John McHugh, Dori Cross, and Bradley Flansbaum
April 2021
COVID-19 focused attention on the shortcomings of post-acute care. Growing financial and operational challenges for skilled nursing facilities (SNF) are leading to instability, reallocating transitions of care from SNF to home health (HH). Payers and policy makers must reexamine how dollars are allocated.
The analyses and conclusions presented in these articles are those of the authors, and are not intended for attribution to HCFI, our ICCF sponsors, or Georgetown University. Articles are licensed for publication and archiving within the DigitalGeorgetown Collection.